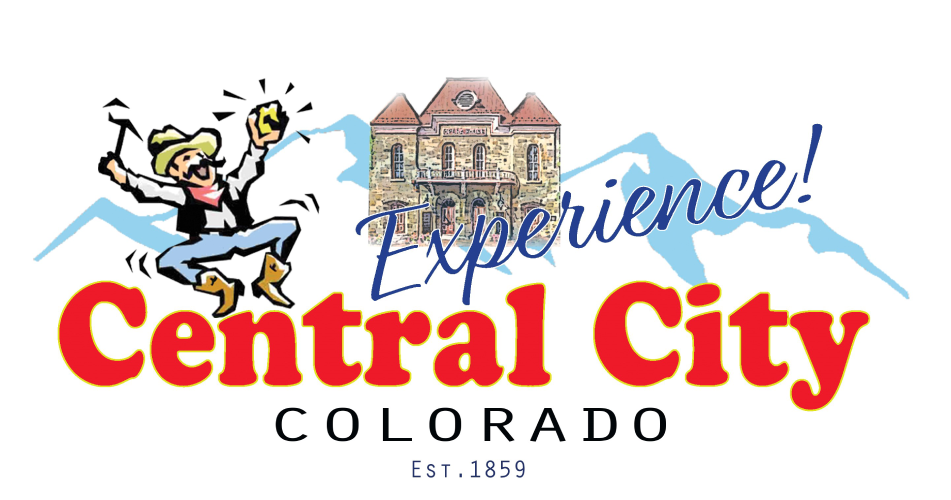 Central City is Open!


Central City's businesses are open and we are operating at the Clear Level. City Hall is to the public as of Monday, June 7, 2021 at 8 a.m.
For more information on our re-entry and re-opening plan, please visit our COVID-19 page.
Located just over 35 miles west of Denver is a hidden gem! Central City is blessed with an abundance of activities to keep people busy! Our historic community takes you back to its founding by miners in 1859. While here, gaming aficionados will appreciate our 6 casinos which operate 24 hours per day.
Other folks can enjoy the abundant wildlife in and around the community. Experience the Gilpin County Museum, Art Galleries, and of course the historic Central City Opera House. If you like heritage, explore the cemeteries located around town or take a tour of the Coeur D'Alene or Hidee mines.
If those haven't grabbed you yet, then check the events page for other activities which occur throughout the year! Come visit…we would love to see you!